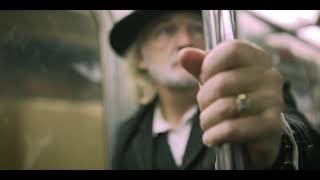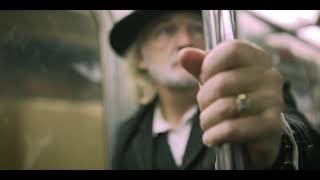 Tom The Suit Forst Premieres New Music Video, "Late Night Train"
We are excited to share Tom The Suit Forst's new music video, "Late Night Train." The video premiered on January 21st via American Blues Scene. The video was co-directed by Factory Underground's own Marc Alan and John Shyloski, and filmed by Shyloski. Check it out!
New Rehearsal Rooms at Factory Underground
We are proud to introduce our new rehearsal rooms at the studio. We have upgraded Studio C to have a much warmer sound, and are now calling it The Lodge. Additionally, we've opened a new rehearsal studio on the second floor of Factory Underground, called The Loft. For more information, visit the Rehearsal page on our website. Factory Underground invites you to experience our new rehearsal studios. Call now to book your rehearsal in The Loft or The Lodge!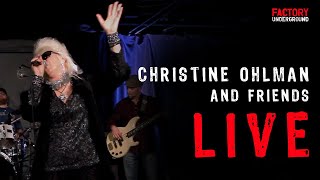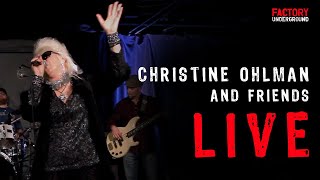 Christine Ohlman & Friends Live at Factory Underground
Check out the newest episode of Factory Underground Live, premiering now on Youtube! This episode was filmed on December 1, 2017, during award-winning music photographer Michael Weintrob's "Instrumenthead" gallery which featured wall-sized photos displayed throughout the studio of musicians such as Derek Trucks and Bootsy Collins of P-Funk. After observing installations of Weintrob's famous portraits, guests enjoyed live music provided by Christine Ohlman | Beehive Queen, alo